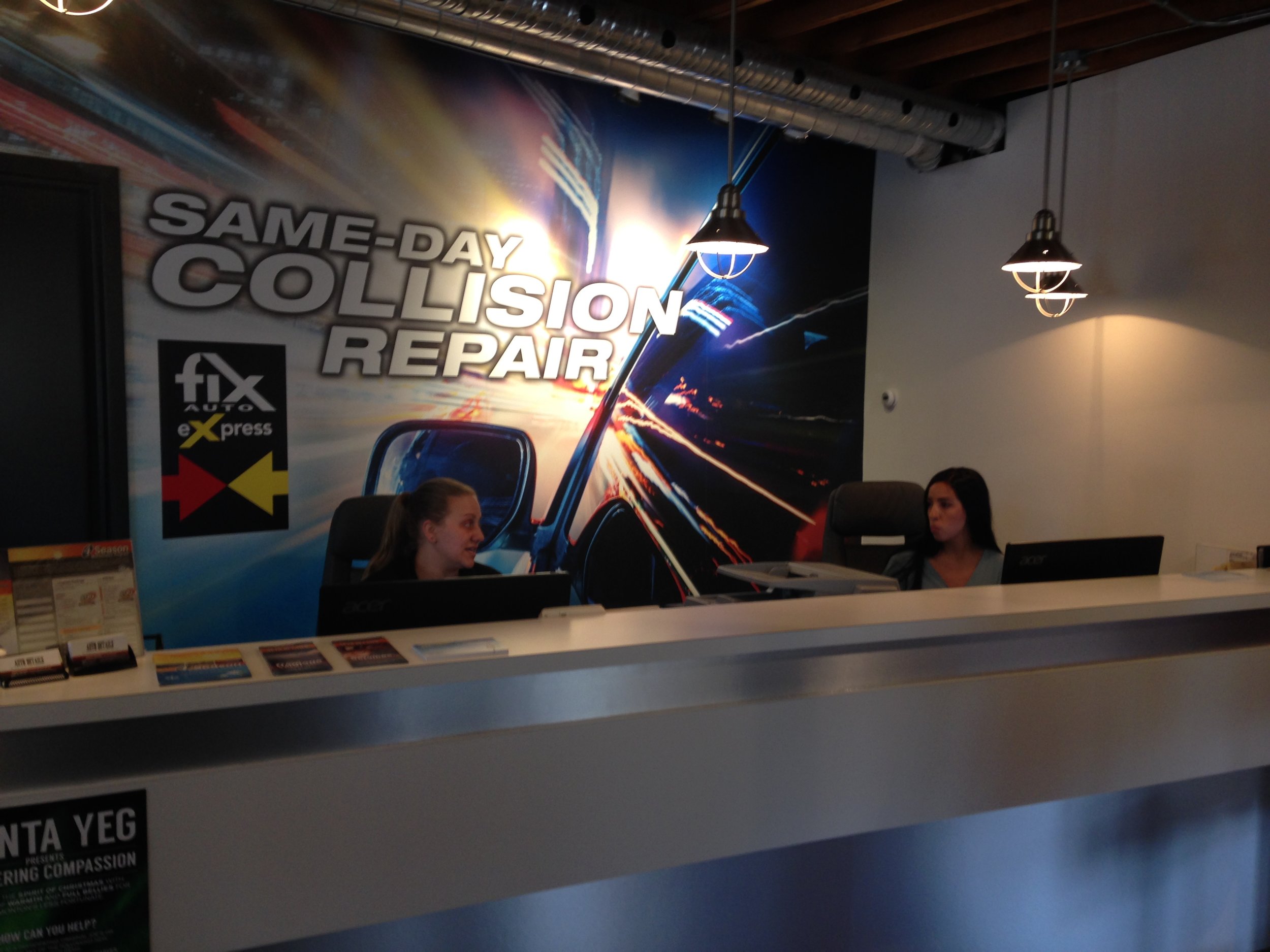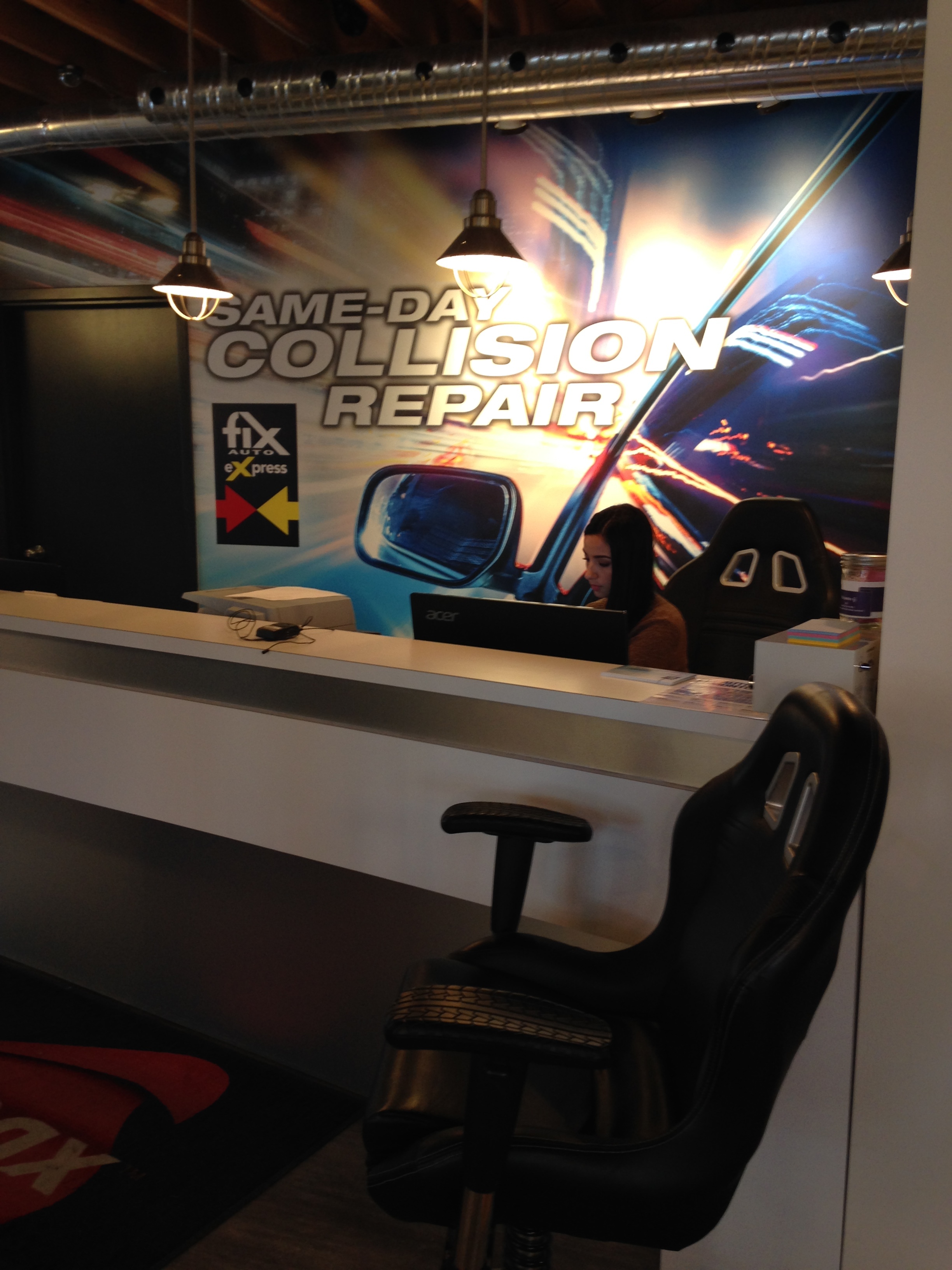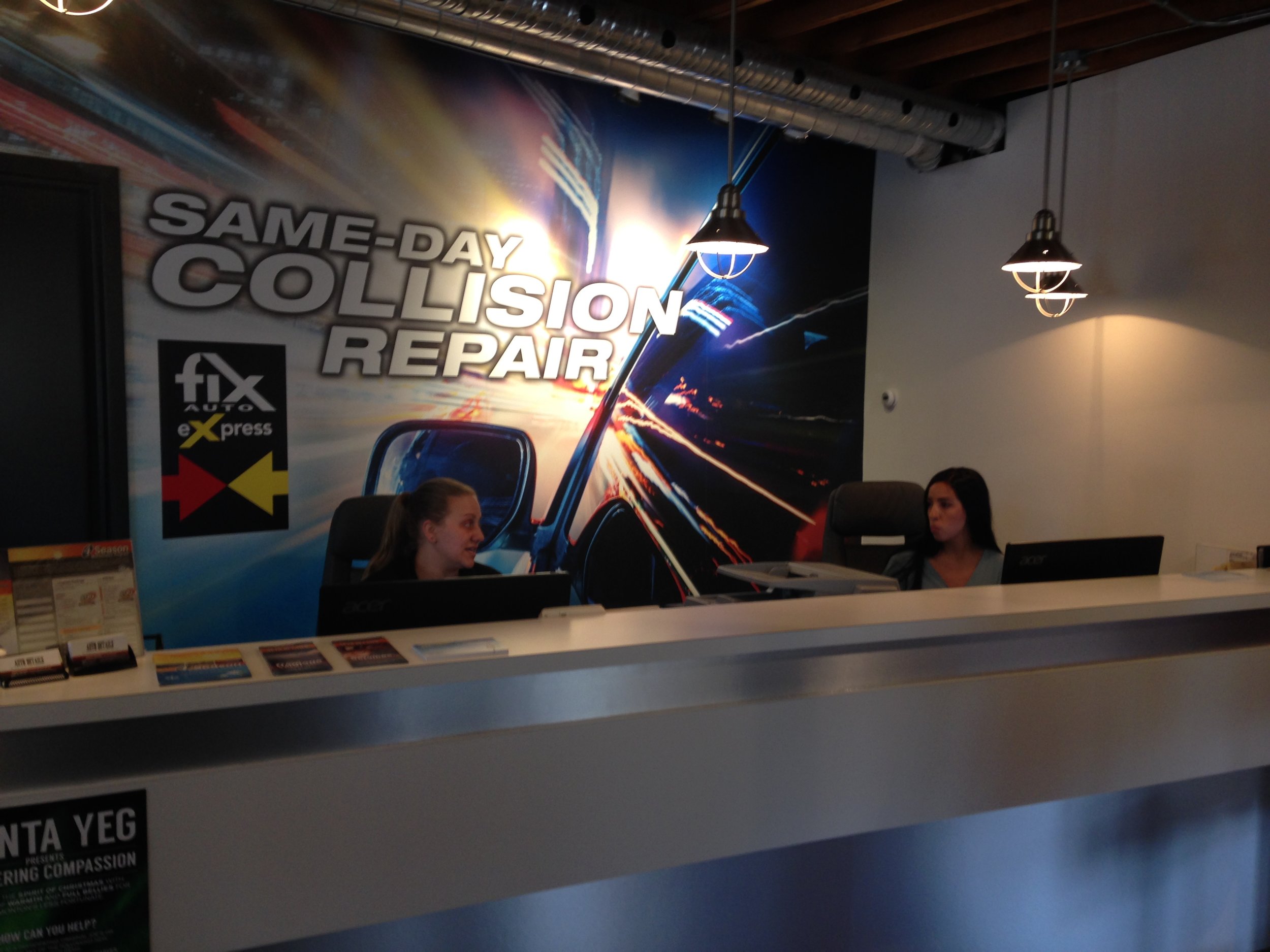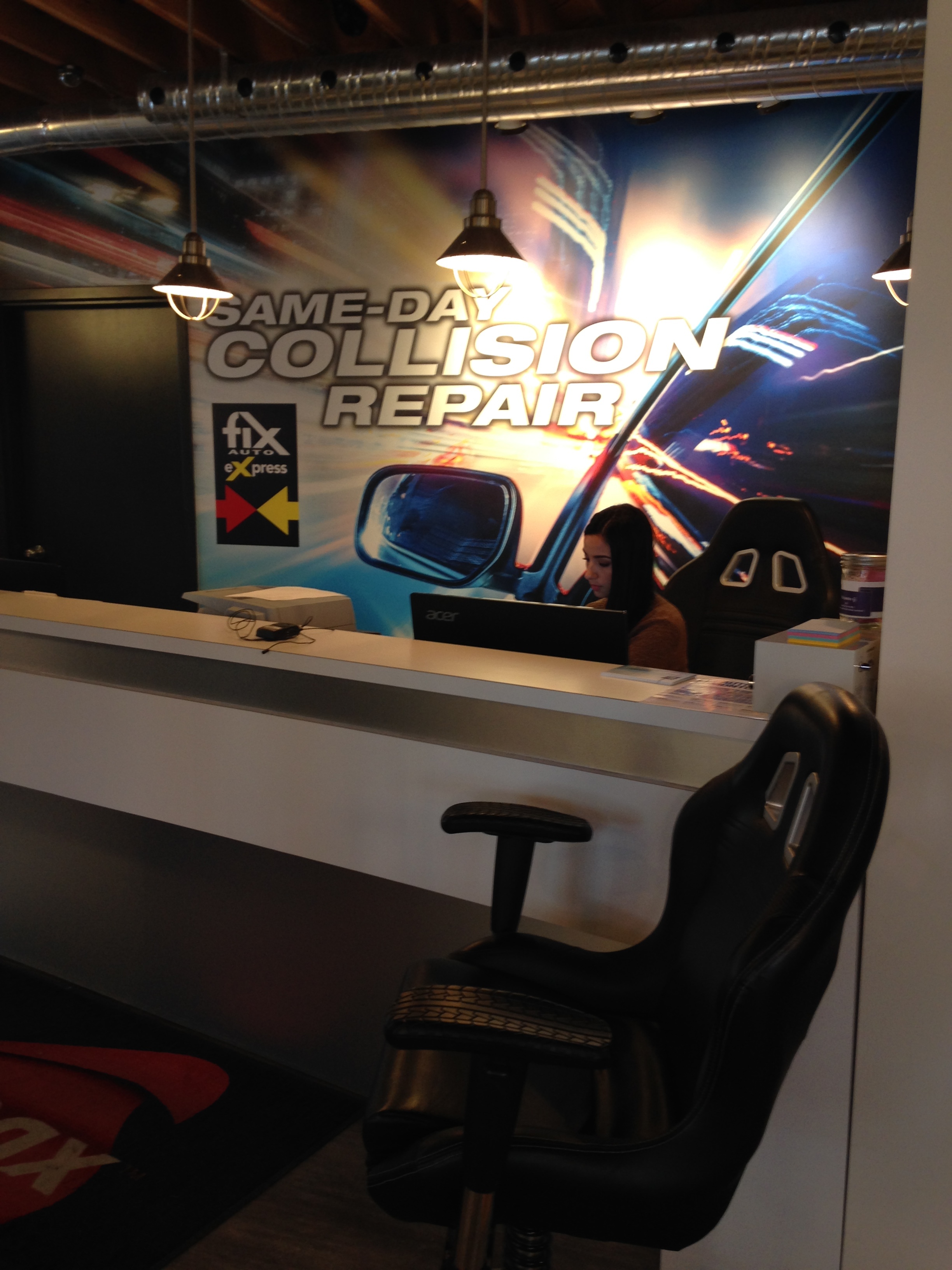 Feel Great About Your Car
Auto Details, now Fix Auto Express, started in 1993 with a simple goal, provide the very best customer experience one visit at a time. Cleaning, painting, and polishing cars is not only something we're passionate about, it's part of who we are. We have the best technicians, the best shop and the BEST customers!
In December of 2017, Auto Details transitioned to become the first Fix Auto Express. With over 25 years of refinishing experience, Auto Details went from a few vehicles per week out of a garage, into the success story it is today. Joining the Fix Auto network was a natural progression. As Fix Auto Express, we've expanded our offerings and ability to deliver, particularly in the area of insurance claim. With our simplified claims process, and as a preferred repair facility for 10 major insurance partners, claim based repairs have never been easier.
We'll treat your car like one of our own, whether you're here for repairs as part of an insurance claim or coming to us for our renowned detailing service. Our name has changed, but you can count on the same staff, the same experience and the same ownership.
Auto Details Hires The Best
Auto Details understands better than most that a business is only as good as the employees. With that being said, our reputation as the premier shop attracts the highest quality individuals. We hire only the best and turn away less than qualified applicants. Every employee at Auto Details takes great pride in their work, and we take great pride in them.
Des
"Hands On" C.E.O
He's not only the face of Auto Details, but its driving force as well. Over the years Des' entrepreneuring spirit has taken on a lot of other responsibilities in both his professional and personal life; (two dogs, two cats and membership in multiple business and community organizations, such as the Stollery, EO Edmonton, Edmonton Executives Association, Royal Glenora Club, Edmonton Humane Society and many more). Giving back to the community is a constant priority in Des' life.
Still, Des remains loyal to his first passion. Most days you will still find him here working away, sharing suggestions, or playing practical jokes on everyone. Des has wide range of interests, some of which include; anything car related, motorcycles, bicycles of all kinds, and long boarding. He's also into adventure travel, surfing and SUP (stand up paddling), not to mention a dedicated family man who loves spending time with his beautiful wife and two beautiful children.
Chris
Estimating / Production Coordinator
Chris is also Desmond's friend and business partner, and has been for over 10 years. He started from the bottom and now is on top! His hard work and loyalty has paid off (he never leaves the shop). Chris is responsible for the start to finish outcome of your small damage repair (some call it magic).
In his spare time Chris enjoys cooking, movies and having tea parties with his daughter Mackenzie.
Dawna
Customer Experience Representative
Dawna is excellent in all aspects of auto detailing and customer service. She is workhorse, jack of all trades and has been with us for over five years. She has proven to be a valuable asset to the Auto Details' crew.
Not many can do it all, but Dawna does and customers love her for it.
Stephanie
Detailing Tech, New Vehicle Protection, Paint Correction, Nano Coating
Stephanie is a work-acholic, You can find her here before, during, and after work, and often even on the weekends. Stephanie is our Paint Correction and Nano Coating specialty tech and thoroughly enjoys providing these services to our valued customers.
Stephanie is a triplet and she loves spending time with her sisters and playing with her cat, Auto.
Amanda
Prep and Paint Tech
Amanda is our Auto Body Technician. She's fun, energetic and always willing to help with whichever tasks come her way. With her time away from the shop she loves to hike, camp and play billiards
Matt
Paint and Production Tech
Matt is our passionate painter. Always eager to find sufficient ways to enhance the quality of his work. On Matt's spare time he loves enjoying time with his family and enjoys playing video games and snowboarding in the winter!
Michael
Detailing Tech
Here we have Micheal. Fun, energetic, and willing to take on any detailing job to come his way. Michael's time away from the shop is spent with his family and his cats.
Are you a young, enthusiastic, individual with a great attitude and passion for cars? Stop by our shop, we would love to meet you!