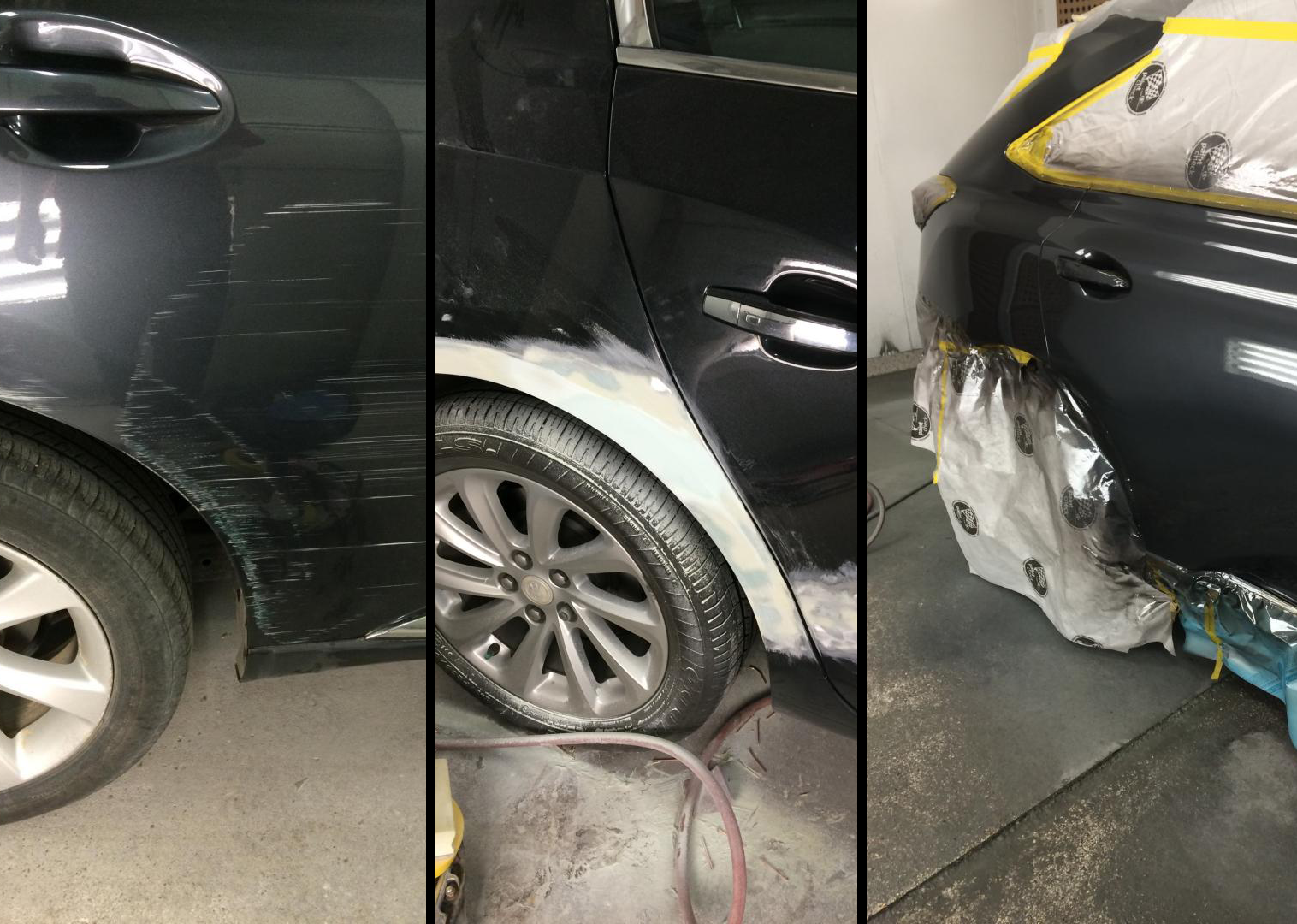 We do express small damage repair!
They are inevitable, those little scrapes and scuffs that our vehicles all get. It used to mean long waits and big bucks at the body shop, not to mention being without a car for an extended length of time. Well no more! With Auto Details Small Damage Repair System, we can have your vehicle looking new and back in your driveway often in the next day, and for a fraction of the cost!
ESTIMATEFREE
Drop by for a free estimate on repairing:
Minor Body Damage / Body Work
Bumper Replacement
Bumper Scuffs
Bumper Dents
Paint Scratches
Wheel Scrapes
Paintless Dent Repair FROm: $249
Our certified dent tech get your panels back to original form, factory paint intact!
If you do, or have ever, parked in a parking lot, chances are you have them. Those ugly little dents that detract from your vehicles appearances and resale value. Auto Details Paintless dent repair system can help. Our certified dent tech gets in behind the dent and reshapes the panel back to its original form, leaving your factory paint intact!